The latest news and media coverage from StatCap
---
Date: 09/11/2020
The Tech Tribune, & Melvin, R. M. (2020, November 9). PROFILE OF A FOUNDER. Thetechtribune.Com. http://thetechtribune.com/kurt-stillman-of-statcap/
An exclusive Tech Tribune Q&A with Kurt Stillman, the founder of StatCap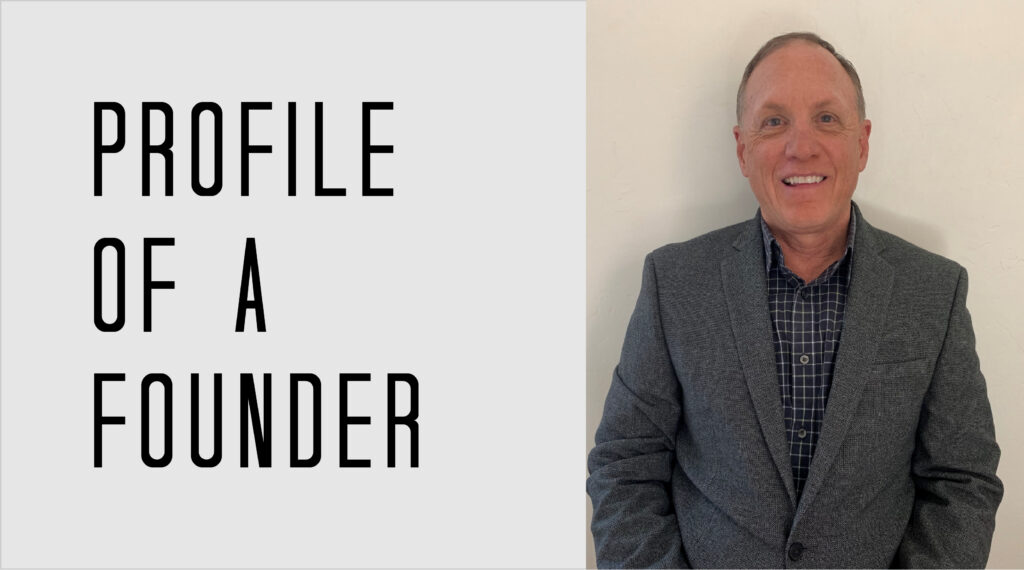 Tell us the origin story of StatCap – what problem were you trying to solve and why?
I was finishing up my bike ride about a block from home and in an instant, I found myself lying on the ground, trying to catch my breath, wondering what happened. The extensive damage to my body was from landing on a curb that left me in pain for over a month and a half. I had a punctured lung and six ribs that were vertically sheered. When I was able but still in pain, I was left wondering what had happened. I took my front wheel off and submerged it in the sink and small air bubbles began to emerge. It was a pinhole leak. That's it – a slow leak is what caused all this. When you run your tire pressure at 100-90 psi and get down to 50 psi, you don't notice the tire is low in a straight line, but a fast turn at that low psi will fold that tire under and down you go.
That is when my idea of creating a tire pressure monitoring system (specifically for bikes) started. If we could keep cyclists from getting hurt, it's worth it. We now have a product that will alert you to potentially dangerous leak in your tire via your phone, headphones, or the haptic function on your smartwatch.
What was the biggest hurdle you encountered in your journey?
Fundraising and marketing to the right sales channels is always an ongoing challenge. We hold patents for our technology and have the perfect turn-key solution for cyclists. However, it is a constant battle to bridge the divide between innovation and marketing so that it makes the most business sense.
What does the future hold for StatCap?
The future looks outstanding for us. With our hardware development completed, our latest 2.0 version will allow for our sensors to work with nearly all Bluetooth receiving peripherals beyond cycling. We are looking to use predictive analytics to detect anomalies in vehicle wheels in real-time, adding a layer of safety for our customers. For example, this technology could also help notify truck drivers before they lose their tires/retreads all over our highways. Wouldn't that be nice?
What are your thoughts on the local tech startup scene in Tucson?
Tucson has a great startup community. The University of Arizona, with its many innovation programs, has many resources for young entrepreneurs and startups. With that comes a great local talent pool of interns and graduates.
What's your best advice for aspiring entrepreneurs?
Bootstrap your startup if you can. Be diligent in finding the right partners that are interested, excited, and knowledgeable in the field(s) you are working in.
Be willing to compromise. Everyone, in the beginning thinks they have the next unicorn. You may find there is a different use case for your product and should head in that direction. I found most founders end up with something significantly different than what they started with.
There are more downs than ups. You'll have many days of being the "meat shield", so savor and celebrate those hard-fought wins!
For more exclusive interviews, see our full Profile of a Founder series
The Tech Tribune, & Melvin, R. M. (2020, November 9). PROFILE OF A FOUNDER. Thetechtribune.Com. http://thetechtribune.com/kurt-stillman-of-statcap/